Mrs. Templin's First Grade Webpage
Dear Students & Parents,

I have updated my page with some information to hopefully help you in the upcoming weeks. I will continue to update my page and will notify you by Remind of major updates.

Parents - Hang in there. Please do not feel overwhelmed. I will be contacting you by phone. Please have questions ready. I will do my best to answer them. We are in this together and I will help you as much as I am able.

Student - I need you to be the great students I know you are. Your parents are now official teachers in you home-school classroom. Remember our rules. They still apply. Follow directions, listen, be respectful, and be kind to everyone.

Everyone please remember. This is just temporary. I love you and am praying for each of you every day!

Love - Mrs. Templin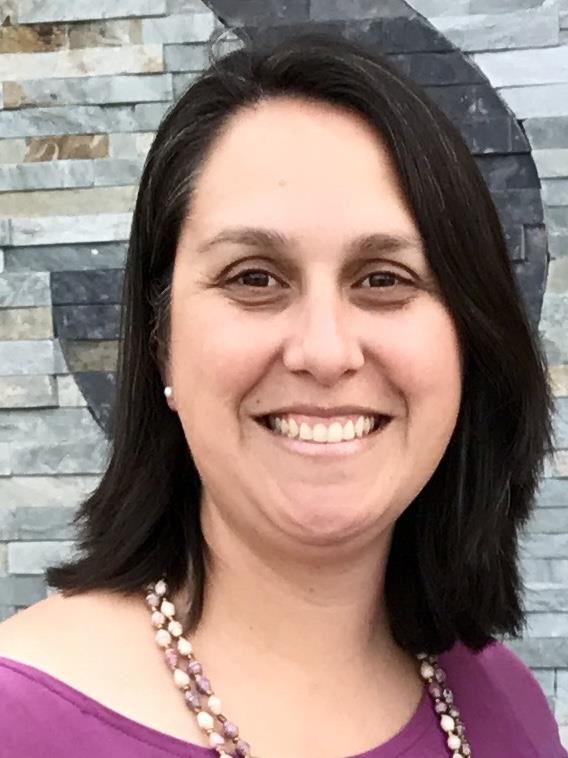 Phone:
Email:
Degrees and Certifications:
Mrs.

Heather Templin

Hello! My name is Heather Arteche Templin. I am a Troy State University and Auburn University, Montgomery graduate. I have been teaching for over 15 year.

My family:

I am married to Bobby Templin. I have two sons, Will is 14 and Wes is 11. My family loves Sports, all sports. We are huge TROY fans and love supporting our local university.
ANNOUNCEMENT: First Grade Field Trip to the Montgomery Zoo - Tuesday, April 7th. Please send permission slip and $14 as soon as possible.