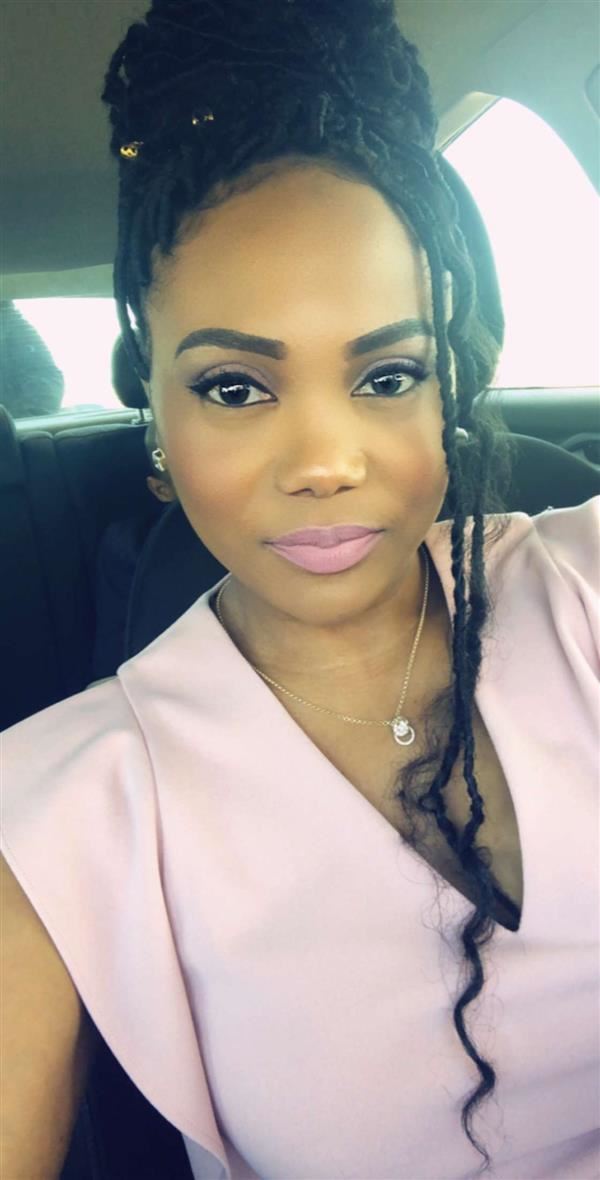 Phone: 334-566-1444 ext: 3504
Email:
Degrees and Certifications:
Bachelor of Science, Troy University 1999 Master's in Public Administration 2009 Master's in Elementary Education 2012
Mrs.

LaTasha B. Vaughn

My name is LaTasha Vaughn and I have been teaching at Troy Elementary for five years. This is my second year in fourth grade and I am so excited to go on this wonderful journey with your child. I have been teaching for over 10 years and I enjoy watching each individual student grow as we learn new and exciting things. I have been married for 13 years to my wonderful husband Michael Vaughn and we have two sons, Michael and Mason.
In order for you to get a refund for the Birmingham Field Trip, you must submit a W9 form to Mrs. Fannin in the school office. You can email it to her at fanninl@troyschools.net or send it to: TES PO Box 708 Troy, Alabama 36081.

Mrs. Vaughn is inviting you to a scheduled Zoom meeting.

Topic: Mrs Vaughn Homeroom

Time: Apr 10, 2020 12:00 PM Central Time (US and Canada)

Every week on Fri, until May 22, 2020, 7 occurrence(s)

Apr 10, 2020 12:00 PM

Apr 17, 2020 12:00 PM

Apr 24, 2020 12:00 PM

May 1, 2020 12:00 PM

May 8, 2020 12:00 PM

May 15, 2020 12:00 PM

May 22, 2020 12:00 PM

Please download and import the following iCalendar (.ics) files to your calendar system.

Weekly:

https://zoom.us/meeting/upIrde2qpjoohW3SvPGRKwa2qfSF8NaAZA/ics?icsToken=98tyKu6uqDkuGNyUslzHe7QtE978bvHujXl5-ZBLrDjXKDdSMBLwBcQaHLNeKvmB

Join Zoom Meeting

https://zoom.us/j/766242812?pwd=amhCOVBnTUUrVWxNQmtBNmNqSmhtdz09

Check your Google Classroom for Meeting ID and Password