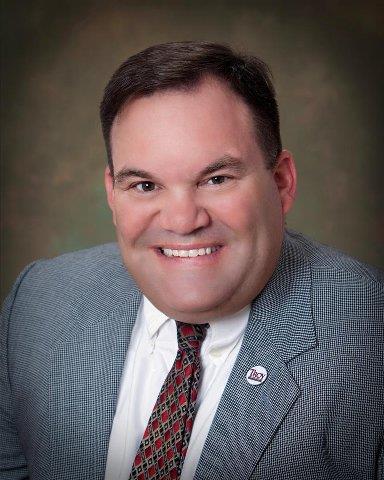 Phone:
Email:
Degrees and Certifications:
Wally Lowery, Board President

Wally Lowery has been working with the Alabama Judicial System for over twenty-four years. As the Director with the Alabama Judicial College, he provides continuing education to over 3,500 court employees. Wally also has a faculty certification certificate with the National Judicial College in Reno, Nevada. He earned his Masters of Science degree in Criminal Justice Administration and a Bachelor's degree in Psychology from Troy University. He has been a guest speaker at numerous continuing education seminars and trainings since his employment with the judicial system. Some of the topics he has instructed are Drugs on the Cutting Edge, Employment Issues, Court Administration Procedures, Court Referral Updates, Drug Testing Procedures and Understanding Generation Gaps with Employees.

Wally is also an Adjunct Instructor for Troy University. He has taught Court Administration, Survey of Criminal Law and Juvenile Justice. As of 2018 he has instructed over 75 classes including online course with Troy E-campus and Faulkner University.

In 2009, Wally was appointed to serve on the City of Troy Board of Education for a five-year term and is currently the President of the Board. He has served on the Alabama School of Alcohol & Other Drug Studies, Alabama Tobacco Prevention & Control Advisory Board, Montgomery Judicial Chapter for Alabama State Employees Association and is currently the Chairman of the National Fundraising Committee with the National Association of Judicial Educators. In 2008, he served as a member of the UJS Employee Recognition Committee. During 1999, he was appointed to the planning committee with the City of Troy's "Millennium Celebration". Honors have included Outstanding Young Americans Award, the C.C. Bo Torbert Jr. Award and Soldier of the Year with the 3/117th Field Artillery.

He is married to Holly A. Lowery and they have an 18-year-old son, Noah that graduated from Charles Henderson High School and now attending Troy University, and a 12-year-old son, Blake that is in six grade at Troy Elementary School.

Wally's claim to fame was in 1993, while working with the City of Troy, he found a historic map that he donated to Troy University. The map turned out to be an original design from 1930 by the famous Olmsted Brothers, at that time the foremost landscape architectural firm in the United States. The firm designed several national treasures including New York City's Central Park and the Biltmore Estate as well as the plan for Alabama's Capitol complex. The design was implemented on the Bibb Graves Quad at Troy University to a pedestrian area and can be visited today to see the original design.

When he is not working he enjoys spending time with his family and is very active with the Troy Recreational Department with coaching baseball and flag football. Wally also is an avid folk art painter and has sold his works to art lovers in 26 states and four countries worldwide. During football season he and his friend Neal Armstrong hosts the "Saturday Morning Quarterback" television show shown across the Studio 52 catchment area.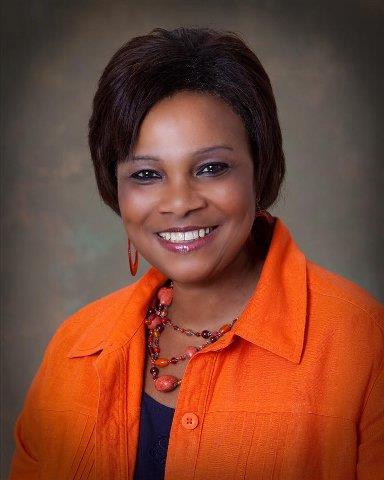 Phone:
Email:
Degrees and Certifications:
Eva Green, Board Member

Eva Green attended Troy University and retired with twenty-eight years from Troy University in 2004, as Office Manager for Art and Design. She became the Curator for the Traveling Exhibition "Alabama Art" founded by Nall in 2001 and continued to work as Office Manager while traveling with the exhibit to Europe, New York and many other states in the US.

After retiring from Troy University, she joined Turner and Hamrick Insurance Company as an Assistant Commercial Lines Representative. Eva's greatest reward is to know that she helped someone each day. People are a joy to her and it shows daily in her work ethics.

Eva has two wonderful adult sons, Will, and Rodney and a beautiful niece, Ariel.

For outdoor activities, Eva is a motorcycle rider and enjoys taking off the office suit and putting on her motorcycle leather for a ride on her C50 800 Suzuki Cruiser to feel the air. But inside, you will find her designing to keep up with the fashion.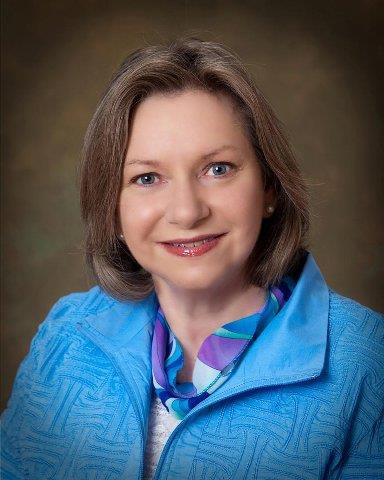 Phone:
Email:
Degrees and Certifications:
Roxie Kitchens, Board Member

Appointed to the Board of Education in the Spring of 2002, Mrs. Roxie Kitchens will complete 10 years of service to the Troy City Schools in May of 2012. She is serving her second consecutive term as board president. Mrs. Kitchens heard of the upcoming vacancy on the Board and contacted her district's councilman, Mr. Charles Meeks, and expressed an interest in the position. This interest was sparked because of her personal interest in the school system, having a daughter in the system (Samantha, who is a 2011 graduate of CHHS) and because of the liberal issues that were making headlines in other states. In addition to her role on the local board, Mrs. Kitchens also serves as District Director for District 3 of the Alabama Association of School Boards.

Mrs. Kitchens moved to Troy in 1988 from St.Clair County when she married her husband, Sam. She immediately became active in the community through the couple's involvement in the Troy Jaycees and because of her husband's long time volunteer work with the Troy Recreation Department. She attended Jacksonville State University and UAB prior to moving to Troy. Mrs. Kitchens has been for employed for 23 years at Regions Bank and is currently in the position of Branch Team Leader. Mrs. Kitchens and her family attend Bush Memorial Baptist Church.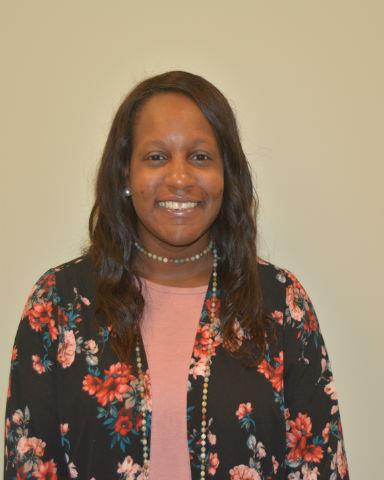 Phone:
Email:
Degrees and Certifications:
Rhonda Pollard, Board Member

Appointed to the Board of Education in the Spring of 2015, Rhonda Pollard will be entering her first term on the board. This interest was sparked because of her personal interest in the school system, having a son and daughter in the system (Chance, who is a Freshman at CHHS and Aeriel a 5th Grader at Troy Elementary) and her involvement in TES PTO Executive Board and Secretary of the Charles Henderson High School Boosters Club.

A graduate of the University of Alabama with a BS in Marketing, M.B.A. from Troy University, and currently working on Doctoral Degree in Business Administration from Walden University. She loves to watch her son play football and baseball and her daughter do competitive cheer and dance. Enjoys also going on vacation in the summer to Disney World with all her family. She's employed at Lockheed Martin where she's been on the team of the year several times.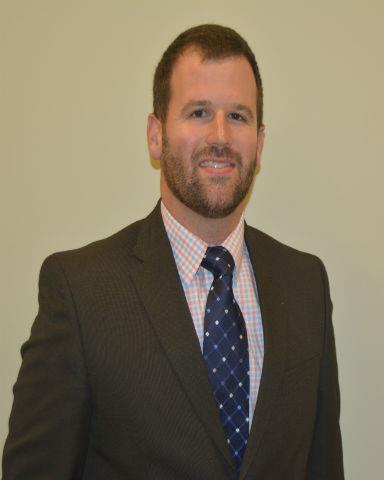 Phone:
Email:
Degrees and Certifications:
Jonathan Cellon, Board Member

Jonathan Cellon is the Associate Dean of the Center for Student Success at Troy University where he oversees a variety of programs center on academic support, advising, and community engagement. Additionally, Jonathan teaches courses in the university's minor in Civic Engagement and Public Service. He has worked at Troy University since 2009. Prior to moving to Troy, Jonathan worked at the University of North Carolina at Charlotte and the University of West Florida. Jonathan is currently pursuing his Ph.D. at Auburn University in Public Policy. Additionally, he holds a Master's degree in Education from the University of West Florida and Bachelor's degree in Family, Youth and Community Sciences from the University of Florida. Jonathan is married to Lindsay Cellon and they have three children enrolled in Troy City Schools. Appointed to the Board of Education June 2018. Jonathan is also a member of Pike Co Chamber of Commerce and Kiwanis Club of Troy.