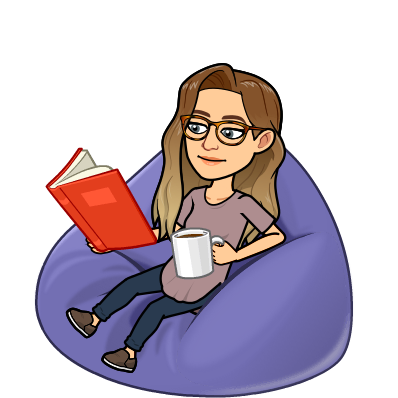 Phone:
Email:
Degrees and Certifications:
by Norton Juster Year Published: 1961

The 7th grade general classes will be diving into the fanstastical world of The Phantom Tollbooth! We will be looking at figurative language, characterer development and working on our writing skills.
by William Shakespeare

Year Published:

PreAP and Honors English 8 will both be studying Shakespeare as we read A Midsummer Night's Dream.

by Gareth Hinds

Year Published:

The 8th grade general class will be entering the mythological world of The Odyssey with the graphic novel version as we discover new lands, work on our vocabulary skills and reading comprehension.
PreAP English 8:

Text message- @preap8en

To the number-81010

Honors English 8:

Text message- @afa47e

To the number- 81010

Exploratory Spanish:

Text message- @explorsp

To the number- 81010

English 8:

Text message- @eng8chms

To the number- 81010

English 7:

Text message- @eng7chms

To the number- 81010