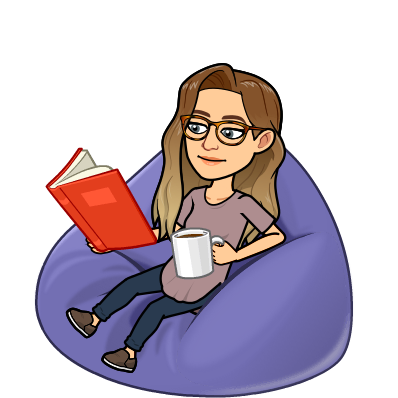 Phone:
Email:
Degrees and Certifications:
by Christopher Paul Curtis Year Published: 1995

The 7th grade English classes will be learning about Civil Rights and important events during this time of history while we read The Watsons go to Birmingham.
by S.E. Hinton Year Published: 1967

Honors 8th grade English will be diving into diversity and stereotypes as we read The Outsiders.
PreAP English 8:

Text message- @preap8en

To the number-81010

Honors English 8:

Text message- @afa47e

To the number- 81010

Exploratory Spanish:

Text message- @explorsp

To the number- 81010

English 8:

Text message- @eng8chms

To the number- 81010

English 7:

Text message- @eng7chms

To the number- 81010