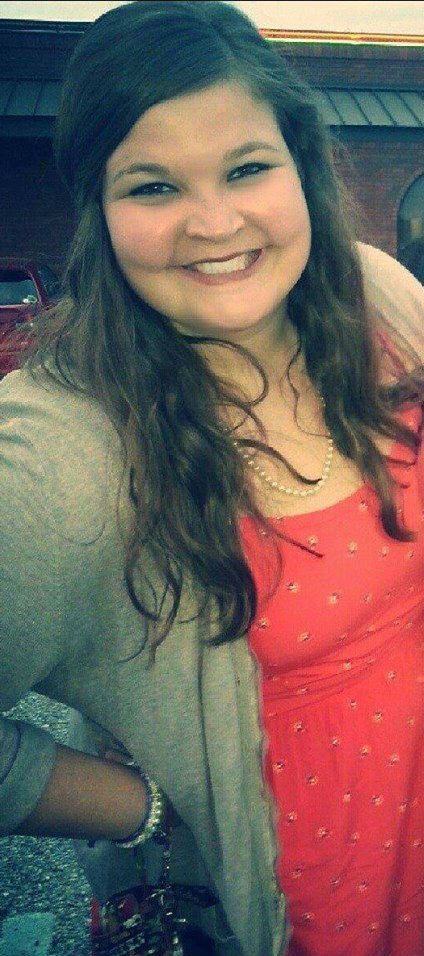 Phone: 334- 566-5770 Ext 4107
Email:
Degrees and Certifications:
Ms.

Diana Barrett

Hey! My name is Diana Barrett and I teach Algebra 1 and Pre-Algebra! This is my third year teaching at the BEST school, Charles Henderson Middle. I graduated from Troy University in May of 2017 with my Bachelor's Degree in Mathematics and a minor in Psychology. I am so excited to teach your child this year!
Please join Google Classroom and REMIND to stay updated. Class codes are listed below.

Yearbooks are still being ordered and will still be distributed upon arrival!

Contact me at barrettd@troyschools.net about ordering one!

Welcome back to the 2019-2020 school year at CHMS!

I am SO GLAD to see all the sweet, smiling faces!

CANNOT WAIT for an AMAZING school year with you!
Instagram:

math_with_ms._b

Facebook:

Math with Ms B
April - May

Week of April 6:

Solving Simple Equations

Week of April 13:

Solving Multi Step Equations

Week of April 20:

Solving Inequalities

Week of April 27:

Slope

Week of May 4:

Graphing in Slope Int Form

Week of May 11:

Exponents
April - May

Week of April 6:

Solving Simple Equations

Week of April 13:

Solving Multi Step Equations

Week of April 20:

Solving Inequalities

Week of April 27:

Slope

Week of May 4:

Graphing in Slope Int Form

Week of May 11:

Data Analysis
REMIND

Can text to 81010 or download the app.

Algebra 1st period: @aefkbh

Algebra 2nd period: @b727k6

Algebra 3rd period: @7bhfe7k

Algebra 4th period: @alg4thperi

8th Math 5th period: @2gkbk87

8th Math 6th period: @prealg6thp
Google Classroom Codes

Algebra 1st period: horpain

Algebra 2nd period: bex7dla

Algebra 3rd period: sg332n7

Algebra 4th period: bjva2ji

8th Math 5th period: eu6lpu6

8th Math 6th period: ot66kv3