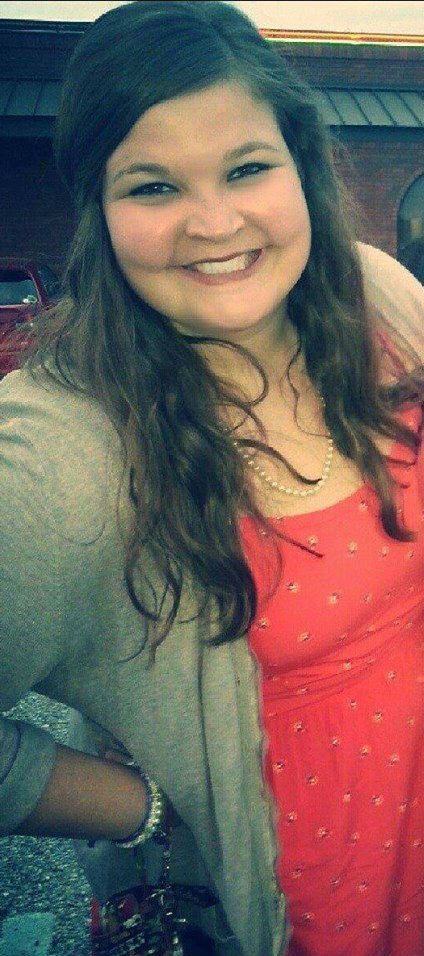 Phone: 334- 566-5770 Ext 4107
Email:
Degrees and Certifications:
Ms.

Diana Barrett

Hey! My name is Diana Barrett and I teach Algebra 1, Pre-Algebra, and 7th Grade Math. This is my second year teaching at the BEST school, Charles Henderson Middle. I graduated from Troy University in May of 2017 with my Bachelor's Degree in Mathematics and a minor in Psychology. I am so excited to teach your child this year!
October 1st - October 5th

M: Lesson 2.4 (Graphing Equations in Standard Form)

T: Lesson 2.6 (Writing Equations in Point Slope Form)

W: Chapter 2 Open Note Quiz/Review

Th: Check Chapter 2 Review/ Slope Foldable

F: Chapter 2 Test
October 1st - October 5th

M: Module 4.5 (Solving Multi-Step Equations )

T: Solving Equations Book Work Pg 6 and Pg 14

W: Module 4.5 (Solving Multi-Step Equations)

Th: Solving Multi-Step Equations Coloring Activity

F: Module 4.5 Equations Quiz
October 1st - October 5th

M: Module 1.11 (Identifying Proportional Relationships With Fractions) KCF Practice

T: Module 1.11 (Identifying Proportional Relationship With Fractions)

W: Module 1.11 (Identifying Proportional and Nonproportional Relationships Using Graphs)

Th: Module 2.1 (Opposite Quantities Combine To Make Zero)

F: Module 2.1 (Opposite Quantities Combine To Make Zero)