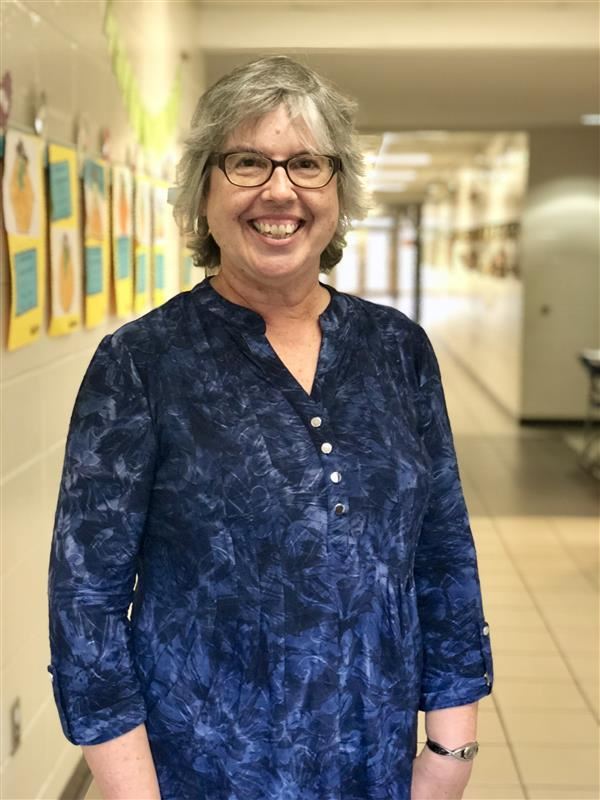 Phone:
Email:
Degrees and Certifications:
Ms.

Joyce Cooper

Welcome to our class page. My name is Ms. Joyce Cooper and I have been in Troy, Alabama for 33 years. My two daughters came through the Troy City School system and I have been at Troy Elementary School for 24 years. The first few years I ran the Science Lab which has since become the Computer Lab. The rest of the time I have been teaching first grade. My oldest daughter lives in Tuscaloosa and my youngest daughter lives with her husband in Kirkland, WA. When I am not working on school related things, I love to sew and do craft projects or go to the beach. My biggest project right now is making all kinds of things for my baby granddaughter.
NEWSLETTER AUGUST 19 – 23, 2019

MS. COOPER'S CLASS

MONDAY: READ THE WORDS TEST. Practice reading the decodable story. Practice spelling words for spelling test. PE TODAY.

TUESDAY: SPELLING TEST. READING COMPREHENSION TEST. PE TODAY.

WEDNESDAY: Practice reading the decodable story Did They Win? Spelling skillsheet page DVD 38 - write the words 2 times each and return tomorrow. PE TODAY.

THURSDAY: Practice reading the decodable story Fix It! Spelling skillsheet page 142 – return tomorrow. Math review sheet for test tomorrow – return tomorrow. Practice the Speed Drill Words. ART/PE TODAY.

FRIDAY: Practice reading the decodable stories from this week and the Speed Drill words. PE TODAY.

***We will have a practice Spelling test Monday. The words for this story are: can, dad, mad, at, cat, am, ran, back, bat, sack, way, come. Your child needs to write them correctly with no capital letters.

***High Frequency words for this story are: and, come, in, my, on, way. Your child needs to read these without sounding them out and use them correctly in a sentence.

***MATH SKILLS for this week: writing numbers to 20 correctly; comparing numbers; adding and subtracting 1; counting backwards; putting numbers in the correct order.

***The Graded Paper folder will go home on Wednesday since we are taking our Reading test on Tuesday. That way you will be able to see all of the tests we have taken so far. Please keep the papers, sign the top sheet and the folder and return the top sheet and folder to me the next day.