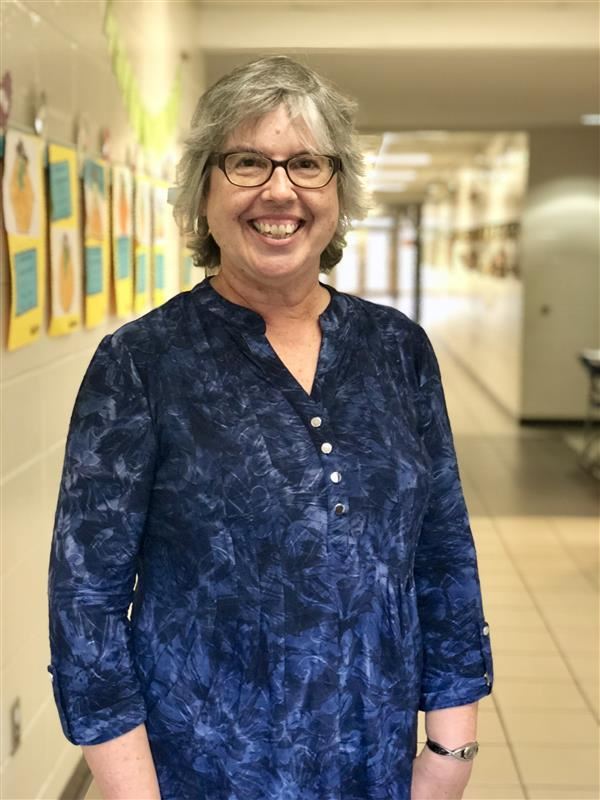 Phone:
Email:
Degrees and Certifications:
Ms.

Joyce Cooper

Welcome to our class page. My name is Ms. Joyce Cooper and I have been in Troy, Alabama for 33 years. My two daughters came through the Troy City School system and I have been at Troy Elementary School for 24 years. The first few years I ran the Science Lab which has since become the Computer Lab. The rest of the time I have been teaching first grade. My oldest daughter lives in Tuscaloosa and my youngest daughter lives with her husband in Kirkland, WA. When I am not working on school related things, I love to sew and do craft projects or go to the beach. My biggest project right now is making all kinds of things for my baby granddaughter.
NEWSLETTER SEPTEMBER 30 – OCTOBER 4, 2019 MS.COOPER'S CLASS

MONDAY: READ THE WORDS TEST. Practice reading the decodable story The Blocks. PE TODAY

TUESDAY: SPELLING TEST. READING SKILLS TEST. PE TODAY.

WEDNESDAY: Practice reading the decodable story Duck Has Fun. Spelling skillsheet page DVD 70. PE TODAY.

THURSDAY: Practice reading the decodable story At the Pond. Spelling skillsheet page 206. Math review sheet for test. Begin practicing the Speed Drill Words. ART/PE TODAY.

FRIDAY: EARLY DISMISSAL. MATH INVESTIGATIONS TEST.

***EARLY DISMISSAL FRIDAY. We will dismiss at 1:30 for Homecoming.

***PICTURE DAY is Thursday. Information went home last week. We usually have our pictures done early in the morning. Please be sure and send money and forms with your child that morning.

***FIELD TRIP permission forms and money need to be turned in by October 9.

***MATH SKILLS: addition and subtraction with word problems and equations; strategies for addition and subtraction.